It's the ultimate battle of big city vs. small town, but this time, it's the horror edition. Which is scarier? You tell me. I think both come with their own special brand of scares built into their settings.
Big city horror is the claustrophobia of having thousands of people around but having no one to turn to. It's cameras on every street corner so big business or the surveillance state can track your every move. It's traffic jams keeping you from driving and just flooring it as fast as you can, away from the thing on your tail. It's eyes everywhere and towering buildings and no breath of fresh air anywhere, no moment of respite, no place you can go that no one can reach you.
But small-town horror is the suffocating knowledge that whoever is after you is someone you know. It's running and running and winding up in the middle of nowhere with no one to help you. It's one recipient on the other end of your call for help who has decided you're inventing villains and won't send anyone to save you. It's everyone knowing your every secret and someone using them against you.
No matter your preference, this list of big-city and small-town horror books is sure to have something spooky for you.
Big City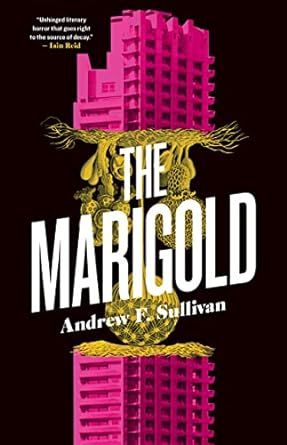 In an environmentally unstable future Toronto, the majestic towering Marigold building sits above the rest, full of condos for influencers, ex-hockey players, and the owner himself. While a strange goop starts appearing — a goop with an appetite — storylines converge to reveal the cruel sacrifices of the wealthy to keep their empire standing.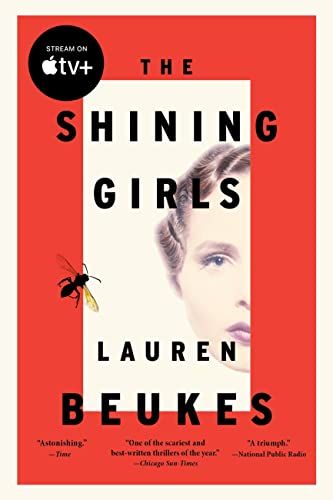 Depression-era Chicago has a killer among its population. Harper Curtis discovers a house that urges him to kill the Shining Girls, and he obeys, using the house's time travel powers to track them down. Jumping between years, he finds his victims as girls and then skips forward to kill them. That is until one of the victims doesn't die like she's supposed to. Now, she wants to track him down, where or whenever he is.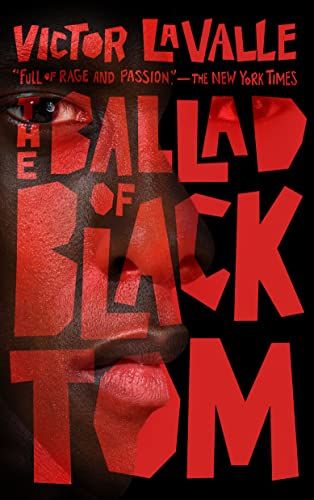 Needing money to take care of his father, musician Tommy Tester takes an odd job: deliver a book to a woman. Had he known the book would put him in the sights of two policemen and a series of events that lead to a bigger evil, he may not have taken it. Navigating the book makes him the target of two policemen with a plot to awaken a sleeping evil. Now Tommy has to deal with 1920s Harlem with all of its racism and police brutality and find his place in a capitalistic society.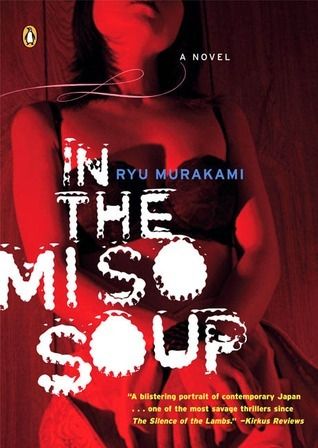 When American tourist Frank solicits Kenji's services to introduce him to the underground nightlife of Tokoyo, Kenji thinks all is par for the course. But when a young girl is found murdered, Kenji sees Frank's odd behavior in a whole new light.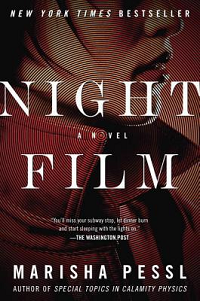 After the daughter of a cult film director is found dead in a warehouse in Manhattan, investigative journalist Scott McGrath can't accept the suicide ruling by authorities. McGrath digs deeper, finding both more tragedy in the family and a strange hidden world built around the director's films.
Small Town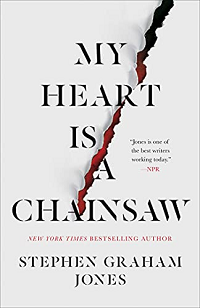 Teenage Jade Daniels spends her time working as a janitor and devouring everything the slasher genre ever made. When she starts seeing signs the slasher stories have become a reality in her small town, she'll do anything she can to keep her and her best friend safe.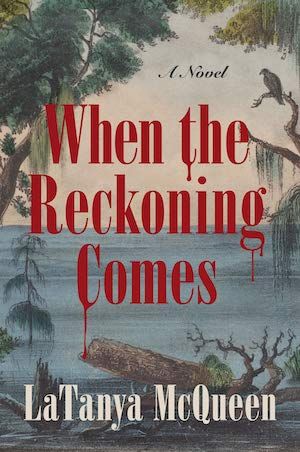 A decade after she left her small North Carolina town and never looked back, Mira receives a wedding invitation from an old friend. Curious at the chance to see childhood friends again, Mira accepts but soon finds out it's going to be held at a plantation. Flashbacks to a traumatic night in her childhood and the history of the house swirl together into one big, tense scare.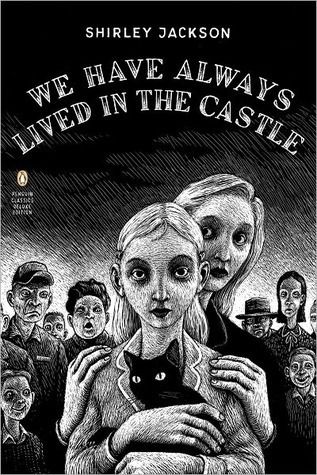 After most of the Blackwood family die in a freak poisoning, the town turns on the remaining members: Constance, Merricat, and Julian. When a previously unknown cousin shows up at the house with clear intentions to marry Constance and get access to their estate, the thinly veiled tranquility they've made for themselves shatters, and the townspeople aren't happy to keep their distance for long.
After the loss of her mother, Quinn and her father relocate to Kettle Springs, a small town where they expect a quiet life to grieve and recollect themselves. Soon, though, Quinn buts up against a town obsessed with making "Kettle Springs great again," the clown-faced town mascot Frendo turned sinister one night at a high school party. Now, Quinn's back into survival mode with the help of a few new friends.
In the market for a fresh start, Marigold's family makes the move from sunny California to a small Midwest town after her mom takes an artist's residency in an old house there. Despite the strange smell permeating the house and the off-limits basement and the emptiness of the street, Marigold is determined to make this change a good thing. But when her stepsister starts seeing an imaginary friend, and Mari sees shadows, she wonders if the change isn't so good this time around.
---
So, which is your favorite: small-town or big-city horror? If you're in the mood for more horror, check out these not-so-typical monster books or these best witch books!