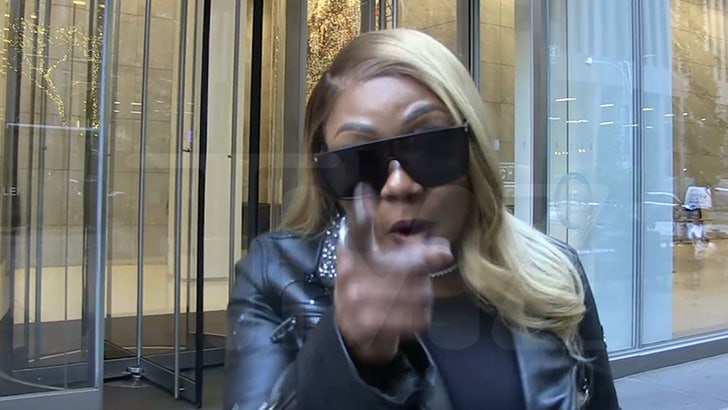 TMZ.com
Woman-to-woman, Xscape's LaTocha Scott thinks Bre Tiesi should've spared the world her Michael B. Jordan secret … although she understands why she did it.
We caught the R&B vet in NYC this week and her stance on Bre's spill was quite clear … today's social media-driven society has made it cool to let it all out on the internet but she personally lets private matters be just that!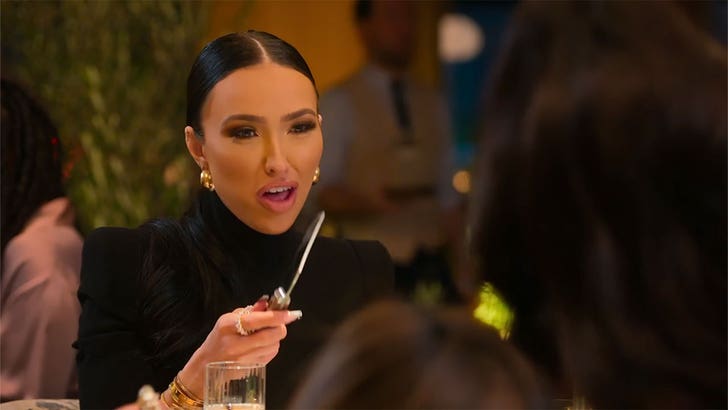 Netflix
As Nick put it, everyone's got a past!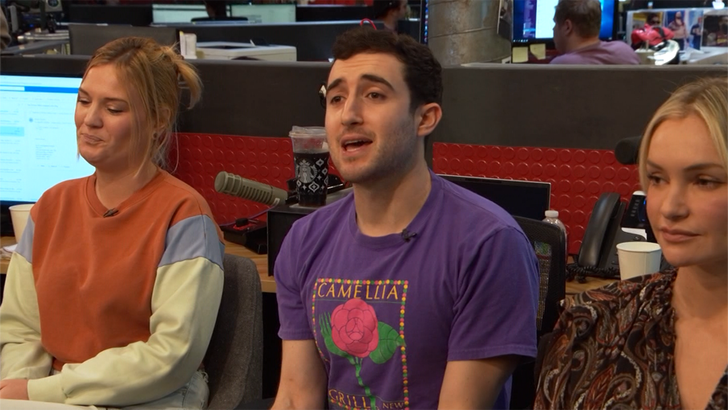 TMZ.com
Time brings change to situations — be they romantic or professional — but, one thing LaTocha tells us is still intact is her place in Xscape.
She says she only stepped away to release her solo album back in April, but will be back spreading "Understanding" soon … and also a Christmas album next week!!!