Crime fiction has always been one of the most popular genres of fiction. The attraction of a book that has you holding your breath as you turn its pages is obvious — a well-written mystery is engrossing like none other. Mysteries were my first bookish love: I learned to enjoy reading as I devoured countless iterations of stories about mystery-solving meddling kids and their dog.
It is amazing how authors over the years have perfected so many ways of telling stories involving crime, most commonly murder — which at its core is a manifestation of the darkest aspects of human nature. From comforting, cozy mysteries to terrifyingly realistic noir, there is something for every reader and every mood. While the genre has always been varied in its form and approach, recent years have seen a welcome rise in the representation of diverse perspectives in crime fiction and of more books that blur the boundaries between mystery and other genres.
I have compiled here a list of 20 of the most influential mystery novels of the last 10 years. While it might be too early to comment on the lasting impact of these books, I have chosen the books based on the unique, fresh perspectives they offer and the resonance they have achieved with their readers so far. I'm confident they will continue to influence mystery writers for many years to come.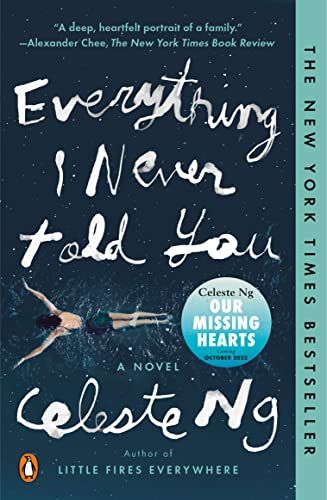 The debut novel by acclaimed author Celeste Ng is a skillfully written family drama that is built around the mystery of the eldest daughter's disappearance and death. It is a beautiful portrait of a dysfunctional family struggling to find their place in an unjust world and is an early herald of novels that blur traditional boundaries between literary fiction and mystery novels.
Tana French is one of the most popular mystery novelists writing today; I know multiple previously reluctant readers who now swear by her books. The Secret Place is the fifth book in her Dublin murder squad series. The crime in this book takes place in the claustrophobic confines of a girls' boarding school and continues in the tradition of the series, where the investigator is paired with a mystery that has some personal significance to them, helping establish the increasing importance of character development and backstory in mystery novels.
This runaway hit from 2015 reimagined the sensation novel after Gillian Flynn's 2012 Gone Girl. It lets the readers into the minds of its narrator: a messy, ordinary woman descending into an all-consuming obsession while trying to navigate the vagaries of contemporary life. It is a riveting read that its large number of readers blazed through, even as it spoke to the everyday insecurities and psychological violence that women continue to have to grapple with in the domestic sphere.
This book is a whodunit set in an idyllic English village in the 1950s — a mystery that is very Agatha Christie. But this is also a book within a book, a clever, twisty, layered story that very successfully brings the meta to mystery fiction.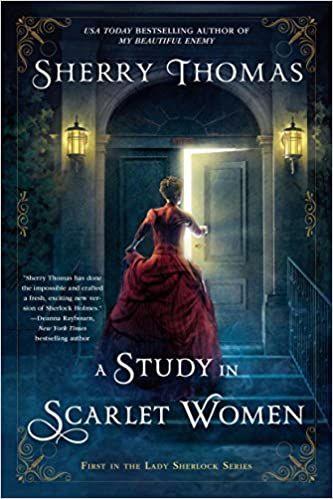 This is the first book in the Lady Sherlock series, which has since gone on to be widely popular. It reinvents Sherlock Holmes as a tradition-defying gentlewoman, gifting readers with an entertaining Victorian romp with a touch of romance — a genre blend that many other mystery writers have also found success with since.
Attica Locke is an accomplished and acclaimed mystery author who incorporates astute and timely commentary about race relations in modern America into her widely read mystery novels. Bluebird, Bluebird is the first book in the Highway 59 series, in which Texas ranger Darren Mathews investigates the death of a white woman and a Black man in Eastern Texas.
This is the first book in the Detective Day series — a fine contemporary example of the humorous mystery subgenre. Starring a Black out-of-work actress who initially gets involved with her first case because she needs money and is soon deeply involved in the quest for justice, this entertaining story contributes to the broadening of the horizons of the genre.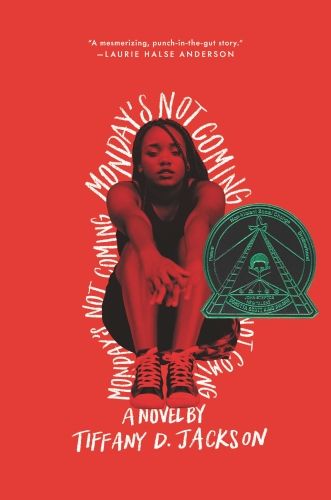 When her best friend goes missing, and nobody seems to care, the protagonist of Monday's Not Coming takes it upon herself to investigate her disappearance. Poignant and heartfelt, this is an important story of how American society fails young Black girls.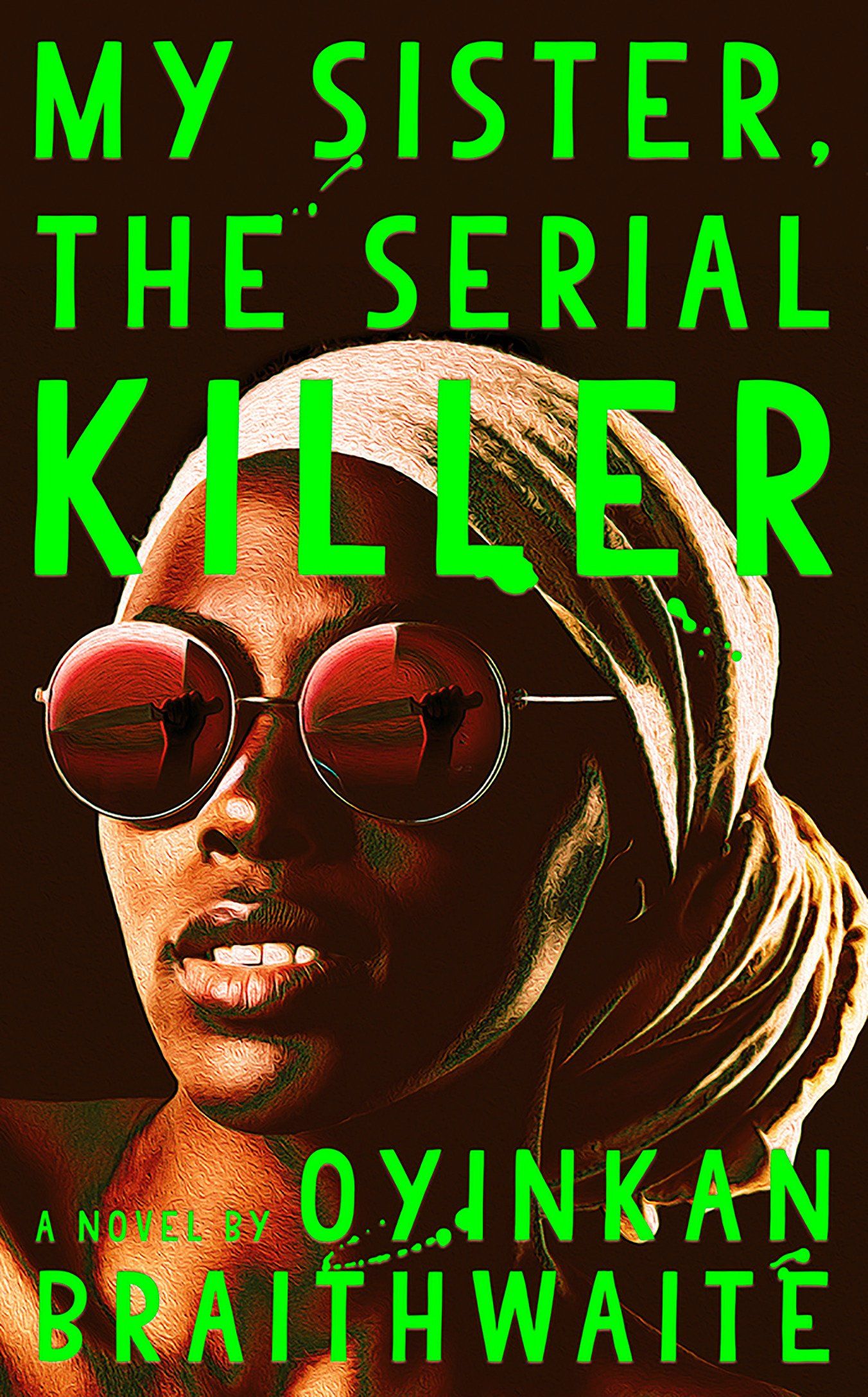 This book combines satire and dark comedy with mystery and thriller elements to tell the story of a complex relationship between two sisters. This is an important landmark in the recent trend of mystery and thriller books to foreground characters and interpersonal relationships, and effectively evokes a setting that is neither American nor British.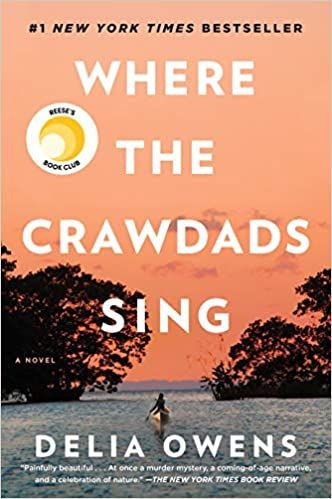 Historical fiction, murder mystery, romance, courtroom drama, flowery language, and evocative descriptions of nature — this book has a lot going on. It was a huge bestseller, a phenomenon that was indicative of readers' increasing appetites for historical narratives.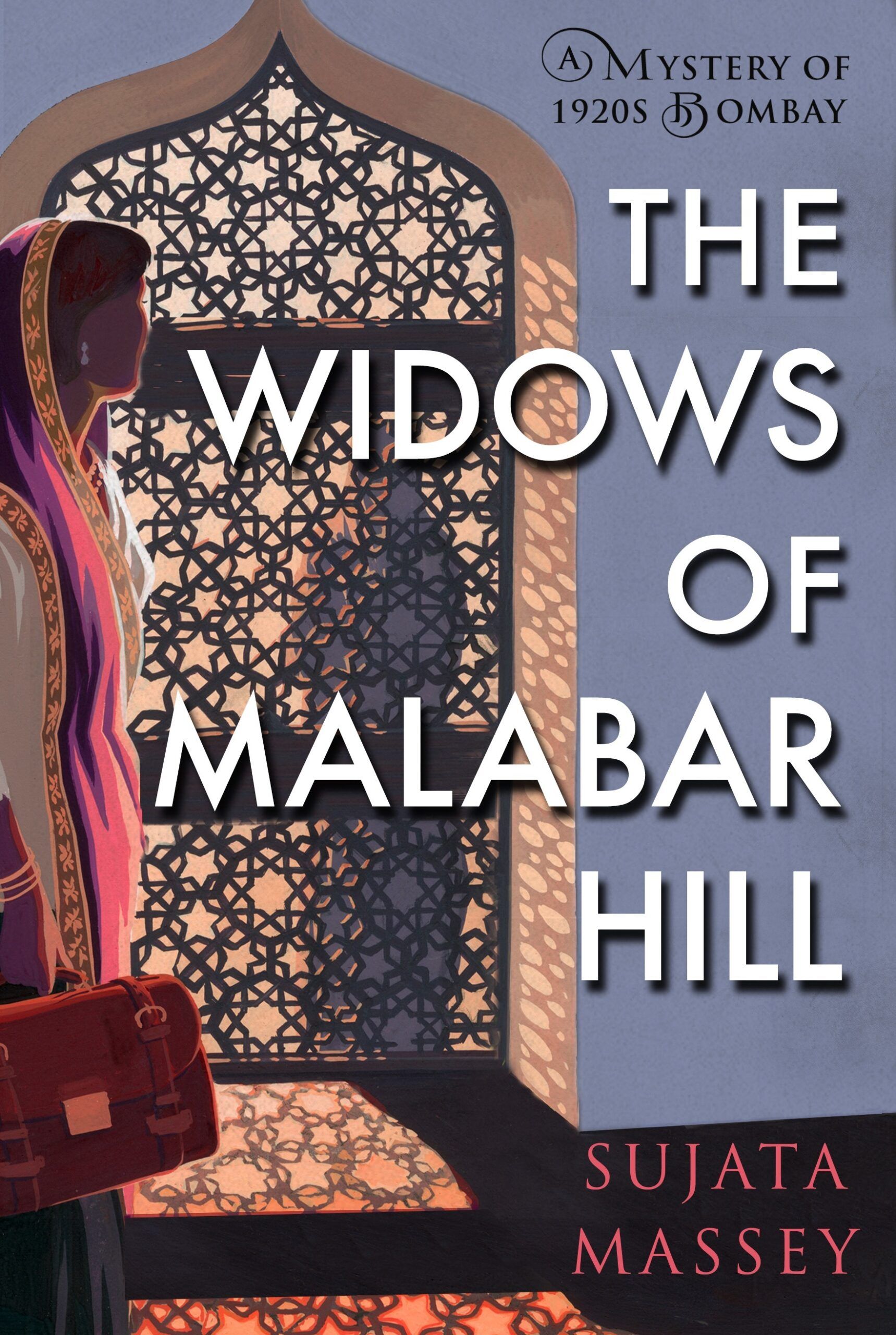 Perveen Mistry, the heroine of Sujata Massey's mystery series, is inspired by India's first woman lawyer, Cornelia Sorabji. Alongside a compelling mystery, the book also has fascinating descriptions of the society and culture of early 19th century Mumbai and explores women's place in different religious communities as well the heroine's conflicting feelings about the British colonizers — and succeeds in getting readers from all over the world hooked onto a non-Western historical mystery in which the nuances of the historical setting have not been forgone in favor of palatability.
Witchmark by C. L. Polk (2018)
Set in an alternative Edwardian England where magic is real and is controlled by a handful of noble families, this book is a perfect amalgamation of historical fantasy and murder mystery. Featuring complex, well-written queer characters, a healthy dose of romance, and a riveting plot, this book is a delight to read.
With a criminal psychotherapist intent on discovering the motive behind a gruesome crime, a mysterious woman accused of murder who refuses to speak, and a surprising twist at the end, this book achieved immense popularity — and helped to revive the subgenre of psychological thrillers.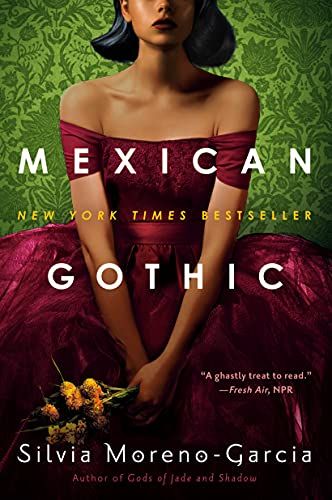 Mexican Gothic by Silvia Moreno-Garcia (2020)
A book that combines elements of mystery with spine-chilling horror, Mexican Gothic catapulted the gothic mystery about a sprawling, sinister mansion back to the limelight. Deliciously atmospheric and vividly plotted, this compellingly mysterious story has inspired several successors.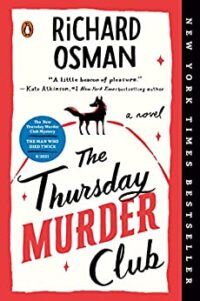 The success of this book is symbolic of the never-ending appeal of cozy mysteries. This book and its sequels are set in an idyllic retirement village and feature a group of unlikely friends who put their heads together to solve crimes — a perfect comp for the popular TV series Only Murders in the Building.
Set in modern-day Brooklyn, this book takes a close look at the sinister side of gentrification. It is an engaging thriller and also a timely social commentary about race- and class-based oppression and ostracization, with some interesting nuggets of Black history woven into the narrative.
I had to include a food-themed cozy mystery in this list: they are often comforting, funny, hunger-inducing reads that have the best punny titles. In this novel, we get a protagonist who is generally flailing at life, a gaggle of gossipy aunts, and a house and a restaurant that the protagonist must save by solving the mystery of the murder of a nasty food critic who also happens to be her ex-boyfriend.
This book is not so much of a whodunit as it is about the aftermath of an accidental killing. With hilarious twists, quirky characters, a family curse, a romantic subplot, and a wedding setting, this book is a lot of fun and totally deserves all the love that it has been receiving from its readers.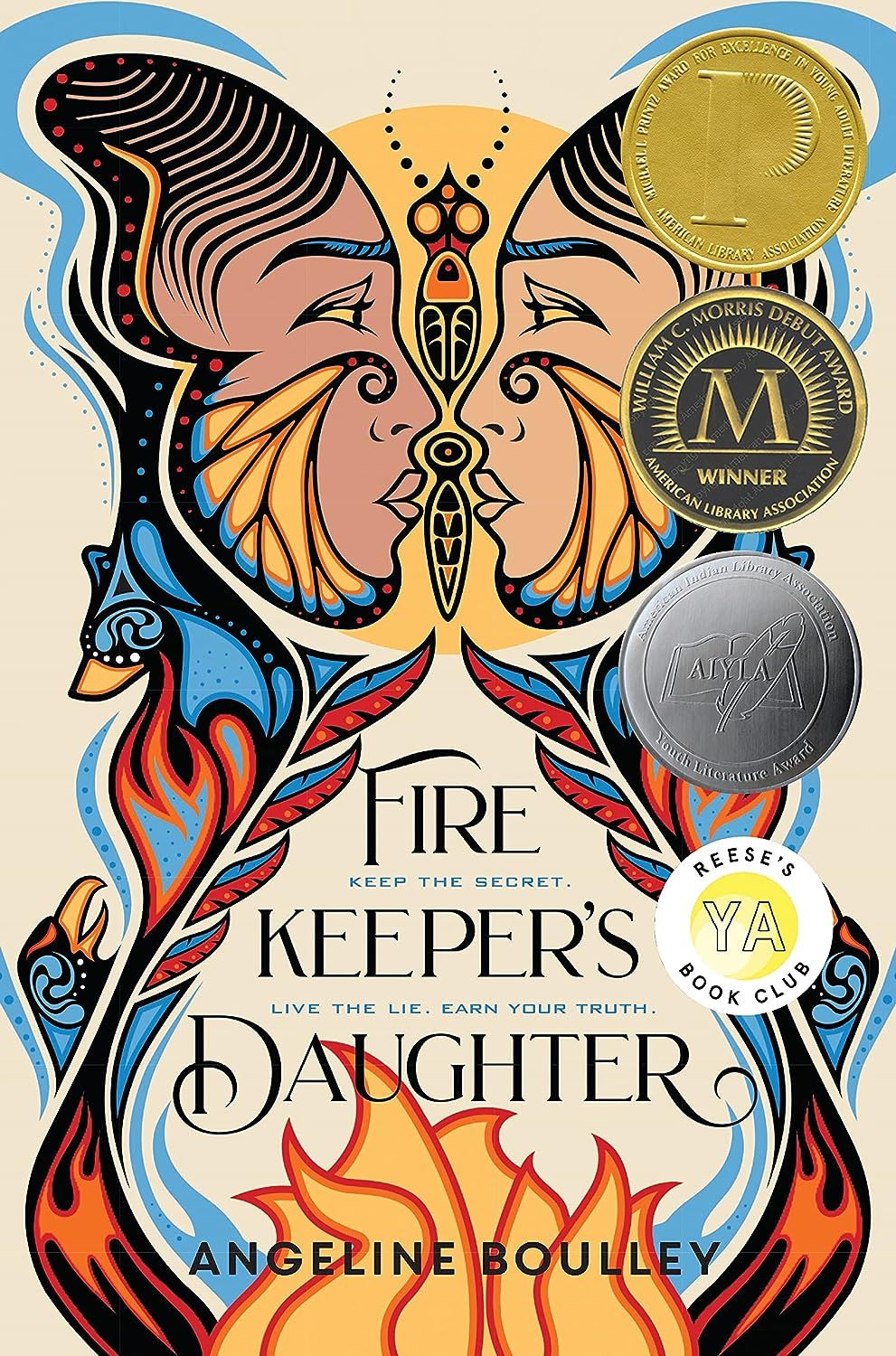 This book is a genre-blending YA mystery that has at its heart a deep-seated respect for Ojibwe culture and traditions, an exploration of the true meaning of justice and of coming of age as a biracial person. Through an engrossing mystery story and a well-rounded, relatable protagonist, this book introduced its young readers to Native American culture and to important contemporary social justice issues.
Rob Osler coined his own mystery subgenre: the quozy mystery, for fun, lighthearted mysteries led by queer characters. Osler's debut novel is exactly that: a fun cozy mystery with mystery-solving queer characters and a dog.
---
You might also be interested in 15 of the Best Mystery Books of All Time and 20 of the Best Mystery Books You've Never Heard Of.