Lady Gaga tiene el mundo a sus pies en este momento, pero no está recibiendo ningún "aplauso" de una antigua compañera de universidad, Carly Waddell, quien afirma que el comportamiento de la cantante la "volvía loca".
Carly también es cantante, aunque es más conocida por sus famosas citas televisivas, y en el podcast de Jason Tartick "Trading Secrets" reveló que "no era fan" de Gaga cuando estudiaban en la Tisch School of the Arts de la Universidad de Nueva York.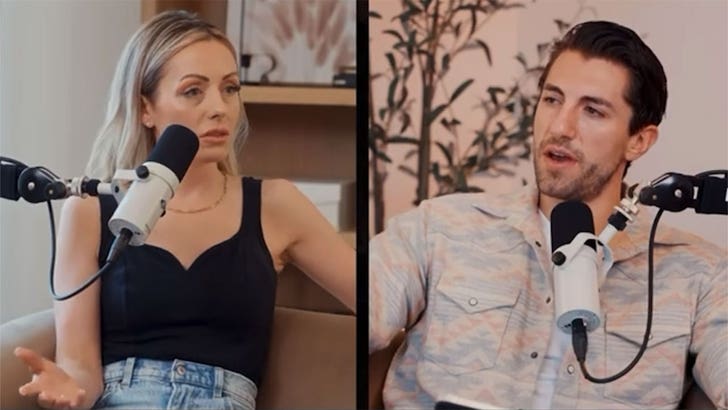 Trading Secrets with Jason Tartick / ZTPR
De acuerdo con Carly, Gaga, que en ese entonces iba por su nombre real Stefani, hacía caso omiso de las normas de convivencia básicas de la hora del almuerzo, cantando "Wicked" a todo pulmón en el piano, mientras otros intentaban comer en paz, y eso pasaba … todos los días.
Carly dijo: "Era la hora del recreo y nos veíamos obligados a escucharla", lo que le resultaba tan irritante que empezó a comer en el pasillo solo para huir del canto de Gaga.
Pero, ¿su talento para las artes escénicas la situaba por encima de los demás en clase? Carly dice que no, pero que con varios Grammys, un Oscar y muchos otros galardones en su haber, reconoce que Gaga está por encima de todos los demás AHORA.
Así que teniendo en cuenta el viejo mantra de Gaga, es probable que sea mejor no molestar tanto, si necesitas que una persona crea en ti en una habitación llena de 100.