1.
The Society – Netflix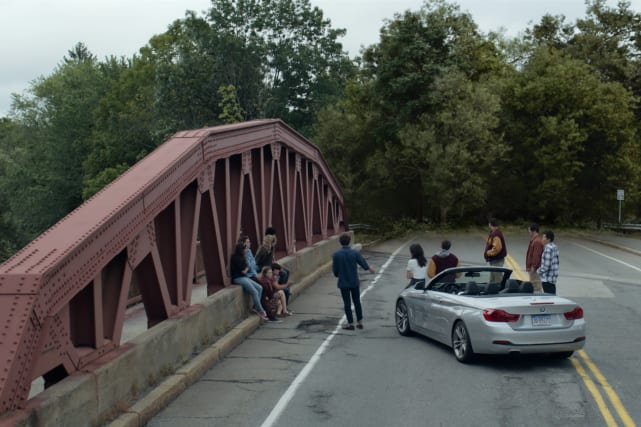 The coming-of-age drama focused on a group of teenagers in a town without adults. It had compelling characters and a solid mystery. Despite landing a renewal, the show was canceled due to production delays caused by COVID-19. This might be one of the worst decisions Netflix has ever made.
2.
Santa Clarita Diet – Netflix

Drew Barrymore and Timothy Olyphant toplined this comedy about an undead realtor. The series had a devoted fanbase, but Netflix shocked everyone when it canceled the show after three seasons. And, no, there was no closure in sight. Boo. Netflix again? We're sensing a pattern.
3.
Daredevil – Netflix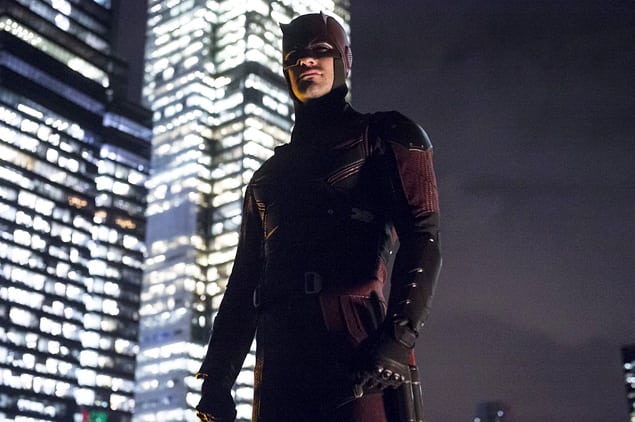 Netflix canceled its roster of Marvel TV shows in one fell swoop, and Daredevil stood the best chance at a long life. Three seasons were not enough, but Disney+ is bringing it back in a fashion with Daredevil: Born Again. And yes, Charlie Cox and Vincent D'Onofrio will return as Daredevil and Kingpin. It will just be a lighter take on Netflix's darker turn.
4.
Timeless – NBC

Timeless cheated death on multiple occasions, but the popular drama wrapped its run following two seasons and a movie. There was still a lot of story to tell, but sadly, it ended too soon. Fans did their part in giving it a much longer life than without their help, so this one still feels good despite the sadness.
5.
Jericho – CBS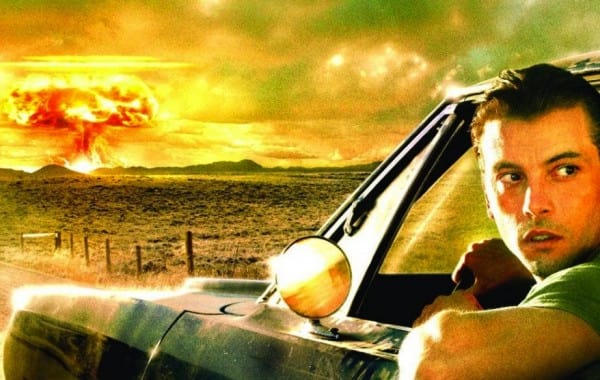 This is going back a ways, but it's always worth a mention. Imagine if a show about a nuclear holocaust starring Skeet Ulrich and Lennie James began today. It would be a juggernaut on the schedule. Still, it did have one extra season when fans rallied by sending network execs peanuts (you have to watch to understand). That rally cry felt in a way no social media ruckus could ever be.
6.
The Originals – The CW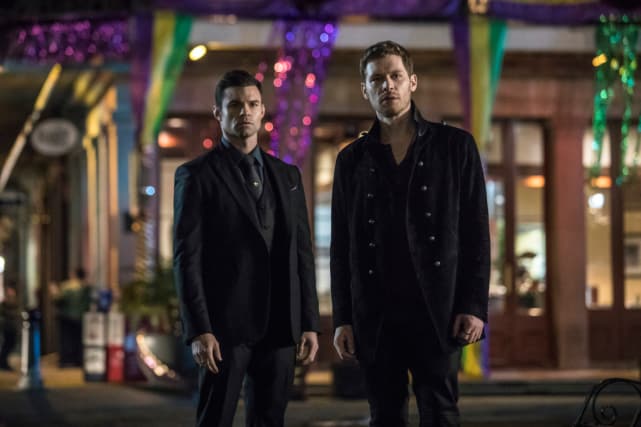 While many of the shows on this list didn't get a pre-planned conclusion, The Originals did. The tricky part of it all was that the ending was rushed and would have probably been more satisfying if we had another season to lead up to it. You might have thought that Legacies would have soothed our pain, but you would have thought wrong.
7.
Perry Mason – HBO

This one really stings. Could two seasons with Matthew Rhys as Perry Mason ever be enough? In Perry Mason Season 2, the intrepid attorney was still finding his footing in his field, and he had come nowhere near the dizzying heights of the man we'd known so long ago on another show with the same name. How many times does a character not named Batman, Spiderman, or Superman get this kind of do-over origin story? Whether Perry dons his cape and rises again remains to be seen.
8.
Scream Queens – FOX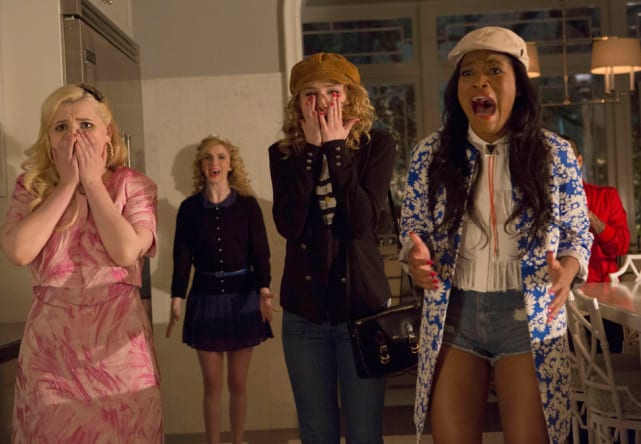 The series dipped in quality in its second season, but it was still very watchable. Knowing that the third season was supposed to wrap things up is difficult because we were left with a killer cliffhanger and no resolution. For a show that spent such a short time in the limelight, it still resonates today, and that says something.
9.
Terra Nova – FOX

The series was way ahead of its time. Had it premiered a few years later, it would have had a long life. Unfortunately, FOX cut the dinosaur drama after just one season, despite decent ratings. NBC's La Brea is like Terra Nova's third cousin, and it definitely doesn't quench the third Terra Nova began.
10.
GLOW – Netflix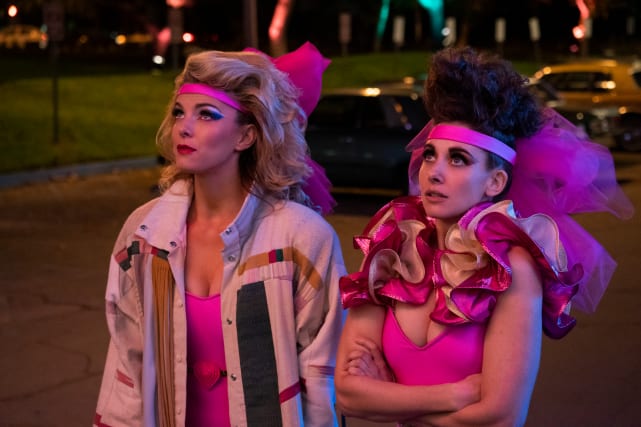 Despite a renewal for a fourth — and final — season, the series was canceled after production was shut down due to COVID-19. Remember COVID? What a tragic time. It was a terrible development, and we continue to hope for a finale of some sort, but we know in our hearts we'll never get it. Betty Gilpin's turn as Sister Simone in Peacock's Mrs. Davis was a great place for her to land!
11.
Alaska Daily – ABC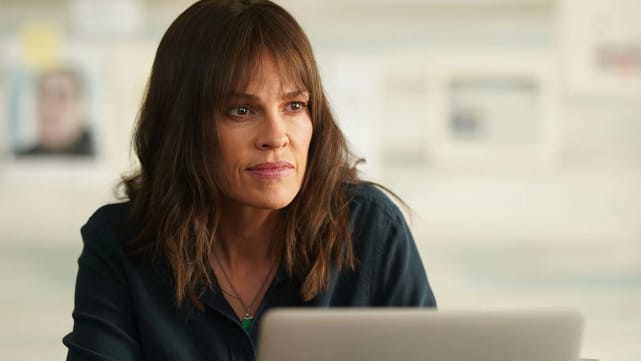 We didn't cover Alaska Daily, but that doesn't mean we couldn't see what it had to offer. There isn't another show currently exploring journalism, let alone stories like the ones Alaska Daily Season 1 offered. It's a pity that the Hilary Swank starring vehicle won't live to see another day. There were many directions it could've gone, and we believe it would have done them justice. The lack of promotion and scheduling issues surely helps shuffle this series off the map.
12.
Anne With an E – Netflix

There was a lot to love about this Netflix coming-of-age drama, but the streamer didn't see the value in keeping it around. To this day, fans still call for a revival or at the very least, a conclusion. We like to think that Anne and Gilbert lived a long and happy life together.
13.
East New York – CBS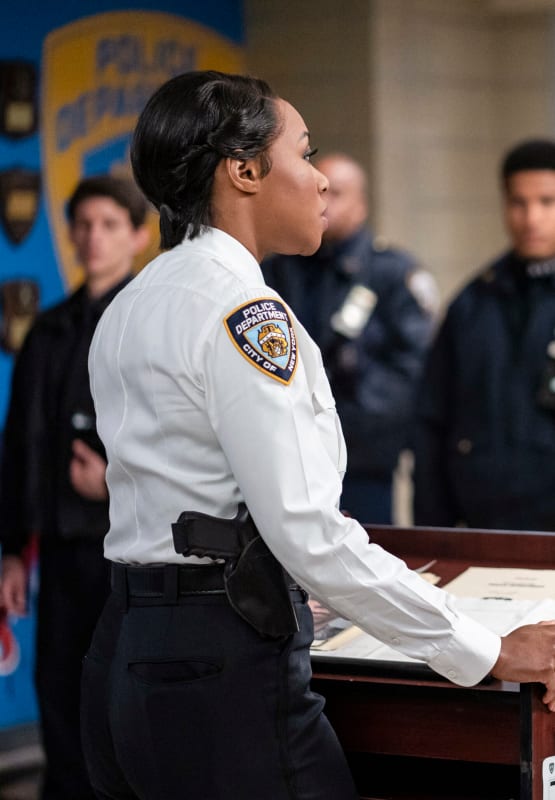 The executive producers of NYPD Blue, one of the best cop stories of all time, had a hand in East New York and if you measure it against other network's fare, did very well. But CBS competition is stiff, and rather than nurture this lone wolf show into a juggernaut, they decided to cut it loose. It's a show we were very passionate about and we'll miss its unique approach. It stood out in a crowd, but not enough to land a renewal.
14.
Chilling Adventures of Sabrina – Netflix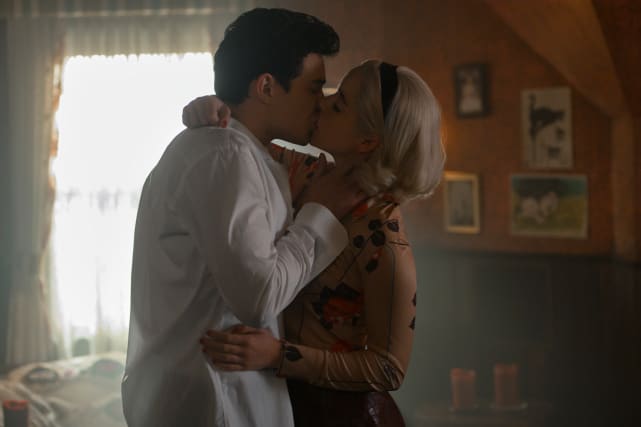 The streaming service swung the axe on the witchy drama after just four parts. Unfortunately, the finale featured closure, but it was not what any long-term fan expected. Netflix's new hit Wednesday probably satisfies your need for more Chilling Adventures of Sabrina, but it doesn't quell the desire.
15.
Prodigal Son – FOX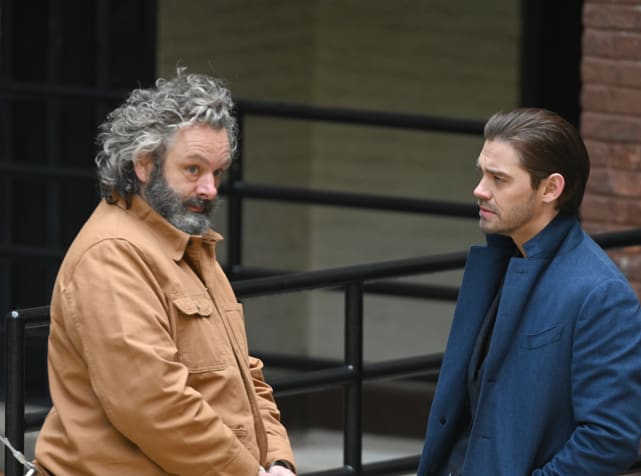 All signs pointed to a third season for this brilliant psychological thriller, but FOX stunned fans by canceling after two seasons. There was hope HBO Max would pick it up, but it did not happen. Now that FOX canceled 9-1-1 and The Resident, we see just how eagerly that ax can sometimes fall.
16.
Hannibal – NBC

The series featured Mads Mikkelsen. Need we say more? t had rave reviews, top-notch acting, and a solid plot. There should have been much more than what we got, but the series was a visual marvel, and the cost of production was too high. Will we continue to dream of a day it returns? You be we will.
17.
Succession – HBO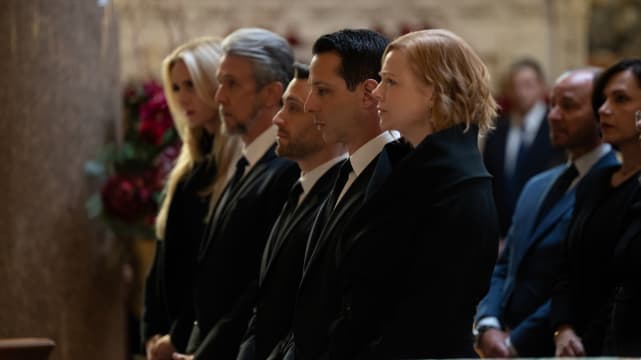 We've all tiptoed around the fact that Jesse Armstrong might have cut the show short too soon, but this is the place to suggest otherwise. While it's unlikely that Kendall, Shiv, and Roman, in particular, will ever heal after the death of their father, only following their journey seven days past that seminal moment in their lives makes our minds race with imagination. One of the smartest and most cutting shows ever to air was, darn it, cut short before its time.
18.
Marvel's Agent Carter – ABC

The series was stellar, giving some intel into some of the biggest storylines on Marvel, but the ratings were not great. Unfortunately, the show was canceled before we got much resolution, but Agent Carter and Edwin Jarvis both appeared in Avengers: Endgame, and there were other Marvel Studios nuggets to be found after the series' demise.