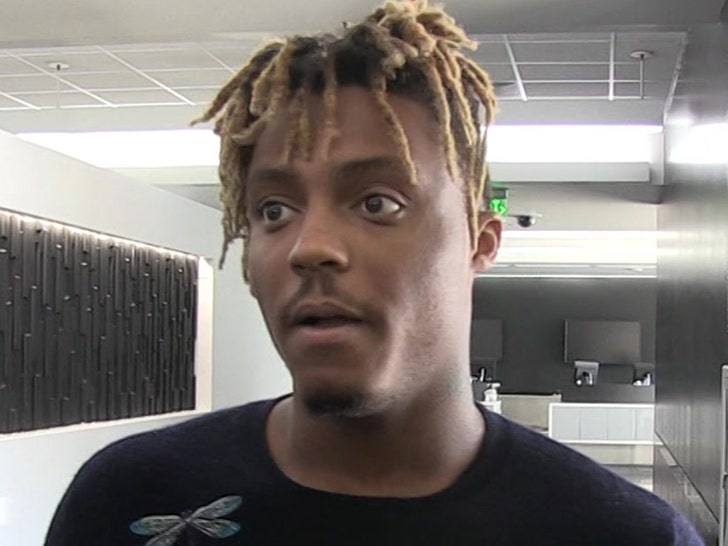 Exclusive
Juice WRLD may have barely been old enough to buy beer but he was loaded … worth MILLIONS before his tragic death.
According to new legal docs obtained by TMZ … the late rapper's estate was worth $3,278,867.49. This included a condo in Miami worth around $1,490,000 and several bank accounts … including one with $1,001,515.68.
He was also a huuuuge watch and jewelry collector cause, according to docs, his watches and jewelry alone are worth $459,318.75. Remember, it's possible Juice WRLD is actually worth a lot more cause there could be assets in trusts outside of the probate estate.
And speaking of the probate estate … it was Juice WRLD's mom, Carmela Wallace, who filed the docs asking to be appointed the representative for the estate. Juice WRLD had no kids and was not married … and his father died 6 months prior to Juice suffering a fatal seizure at Chicago's Midway airport.