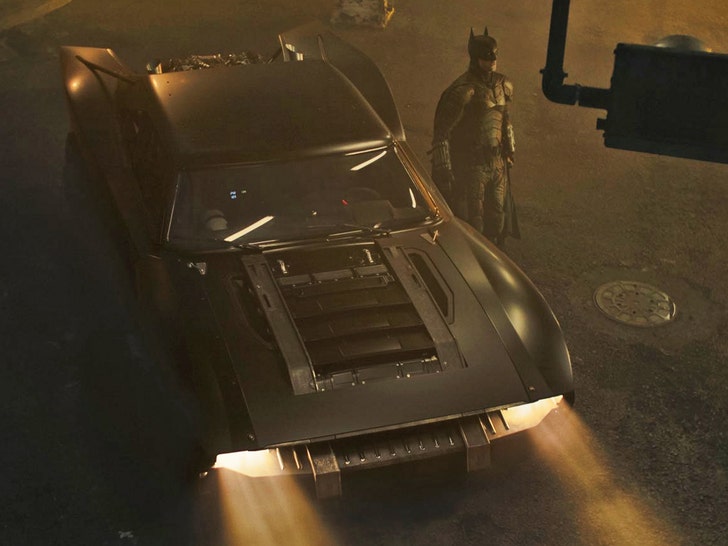 Breaking News
@mattreevesLA
Robert Pattinson's Dark Knight is a fan of classic American muscle cars, it seems, 'cause his Batmobile looks like it rolled straight out of a 1960's Detroit factory … with custom touches, of course.
Director Matt Reeves just posted a few photos from the set of his forthcoming "The Batman" — with RP in the suit, but more importantly … showing off his sweet new ride. From a bird's-eye view, it kinda looks like a souped-up Chevy Camaro or maybe a Dodge from the late 60s.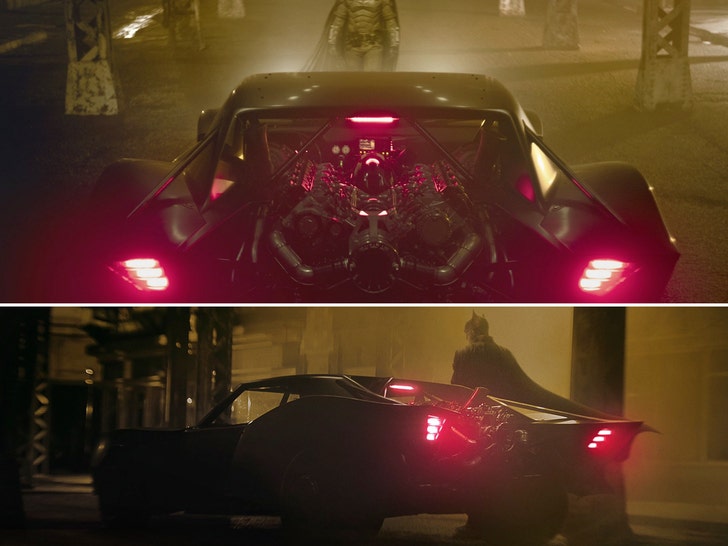 @mattreevesLA
You can see the top of it, and there are also shots from the rear and side … putting the full body on display. Don't get us wrong, it looks cool and all — but at the same time feels not-so-Batman-y???
It's like Bruce Wayne became a gearhead all of a sudden.
Reeves' flick is supposed to chronicle Batsy in his early years — so it's reasonable to assume he's a young dude who likes sweet rides like this now but will eventually get a little more sophisticated in B'mobile taste.
It's certainly a different take than any previous iterations of the iconic whip, and hey … it might just work out on the big screen.
In the meantime though … crank that HEMI, Bats!