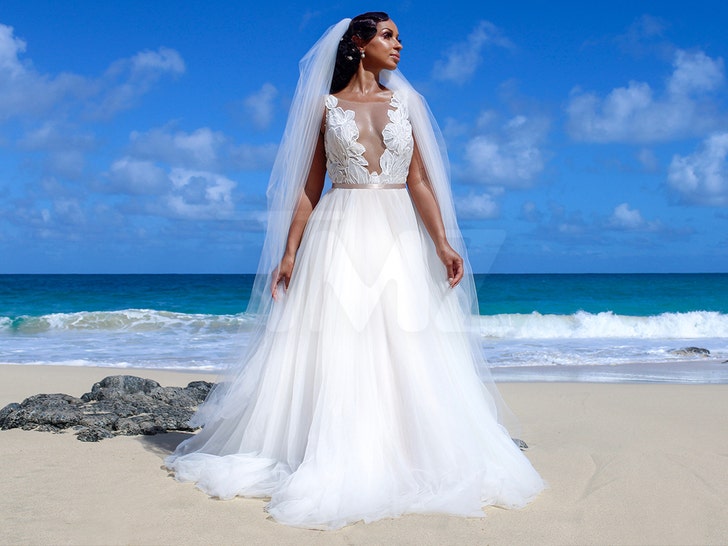 Exclusive
TMZ.com
Mya's been holding a big secret for months … we've learned she said "I Do" in a super-secret wedding down in Seychelles.
Sources close to the singer tell TMZ … Mya walked down the aisle back in December in a very intimate ceremony on the island nation off the African coast. We obtained these pics of her on the beach in her gown … looking absolutely stunning.
If the wedding seems like a shock to you, it is to us too. It's unclear who Mya's spouse is — and she hasn't publicly dated anyone in years.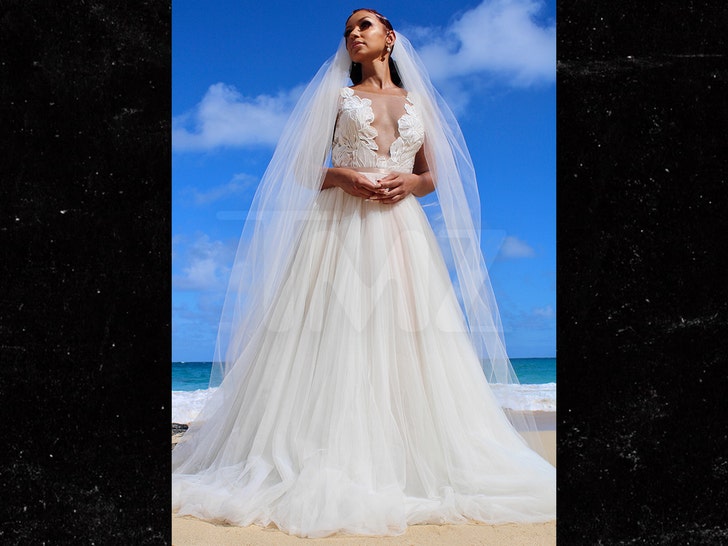 TMZ.com
This was Mya's first walk down the aisle. As for the 40-year-old singer's mystery ball and chain? We've got a call in to her people.
We know this … they had killer weather! Always a toss-up with beach weddings.