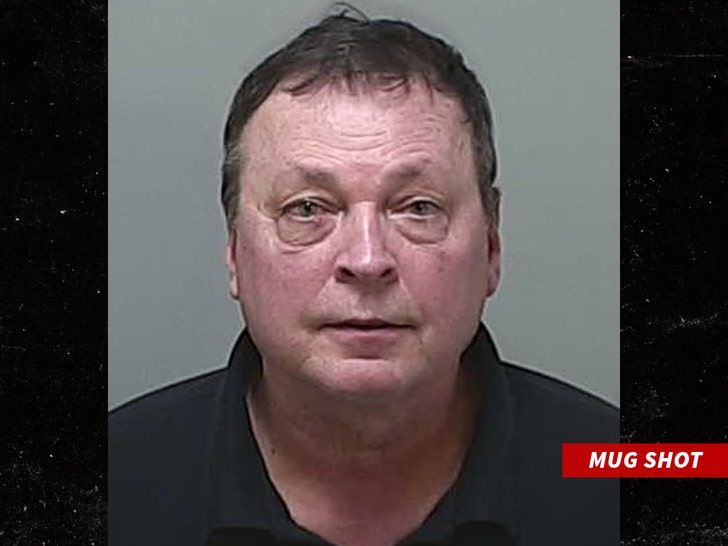 Exclusive
Bobby Farrelly — who's made some hilarious films, and also "Dumb and Dumber" — was busted for DUI … TMZ has learned.
According to legal docs, obtained by TMZ, the 61-year-old famed director was pulled over around 2 AM in Ketchum, Idaho after cops say they saw him driving without taillights and failing to use a turn signal.
According to law enforcement, Bobby said the 2019 Mitsubishi Outlander he was driving was a rental, and he couldn't figure out how to turn on the taillights. The officer asked Bobby, who admitted he'd left a bar, if he had anything to drink. He said no, but the officer says he smelled booze … and Bobby's eyes were bloodshot and glassy and his speech slurred.
He was asked to get outta the car and perform a field sobriety test but he refused … which got him arrested on the spot. Cops booked him for misdemeanor DUI and released him after he posted $2k bond. This is his first DUI offense.
Bobby is one half of the famous Farrelly Brothers duo. He directed "Me, Myself & Irene," "There's Something About Mary," "Stuck On You," "Fever Pitch" and "The Three Stooges."
His bro, Peter, is also a director, screenwriter and producer who won the 2019 Best Picture Oscar and Best Original Screenplay for "Green Book."
We've reached out to Bobby, but no word back.