Will Smith almost always clowned Martin Lawrence for his driving skills, or lack thereof, in every 'Bad Boys' film … so it's fitting Big Willie's behind the wheel for their sequel's big premiere.
Will and Martin arrived in style, courtesy of a midnight blue Porsche, for their "Bad Boys For Life" premiere Tuesday night in Hollywood. The famous movie cop duo hit up the TCL Chinese Theatre where a throng of fans screamed their lungs out.
Will and Martin both hit the stage — along with reggaeton superstar Nicky Jam, who has a role in the film — and hyped the crowd. The premiere was quite the family affair.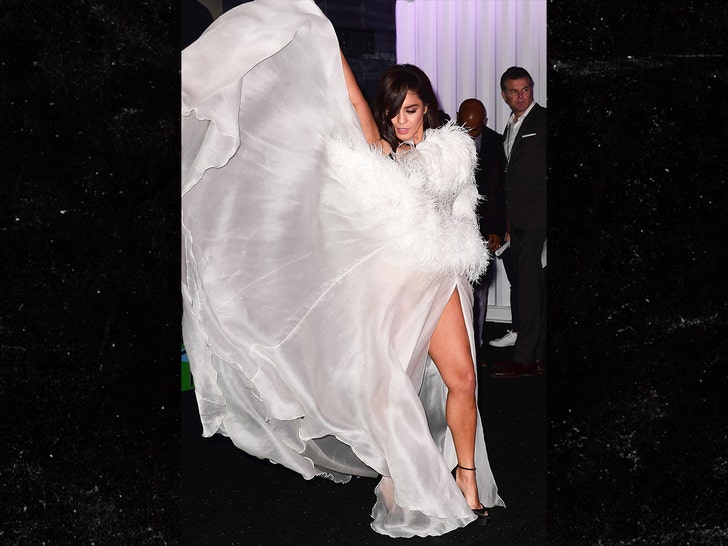 Getty
The night, however, may have belonged to Vanessa Hudgens … who dazzled in a white ensemble full of flair. She plays Kelly … part of a new ammo team brought in to work with detectives Mike Lowrey and Marcus Burnett.
No doubt she was a smoke show at the premiere … but ya gotta see her with a badge, gun and uniform. Bad girls, anyone?!